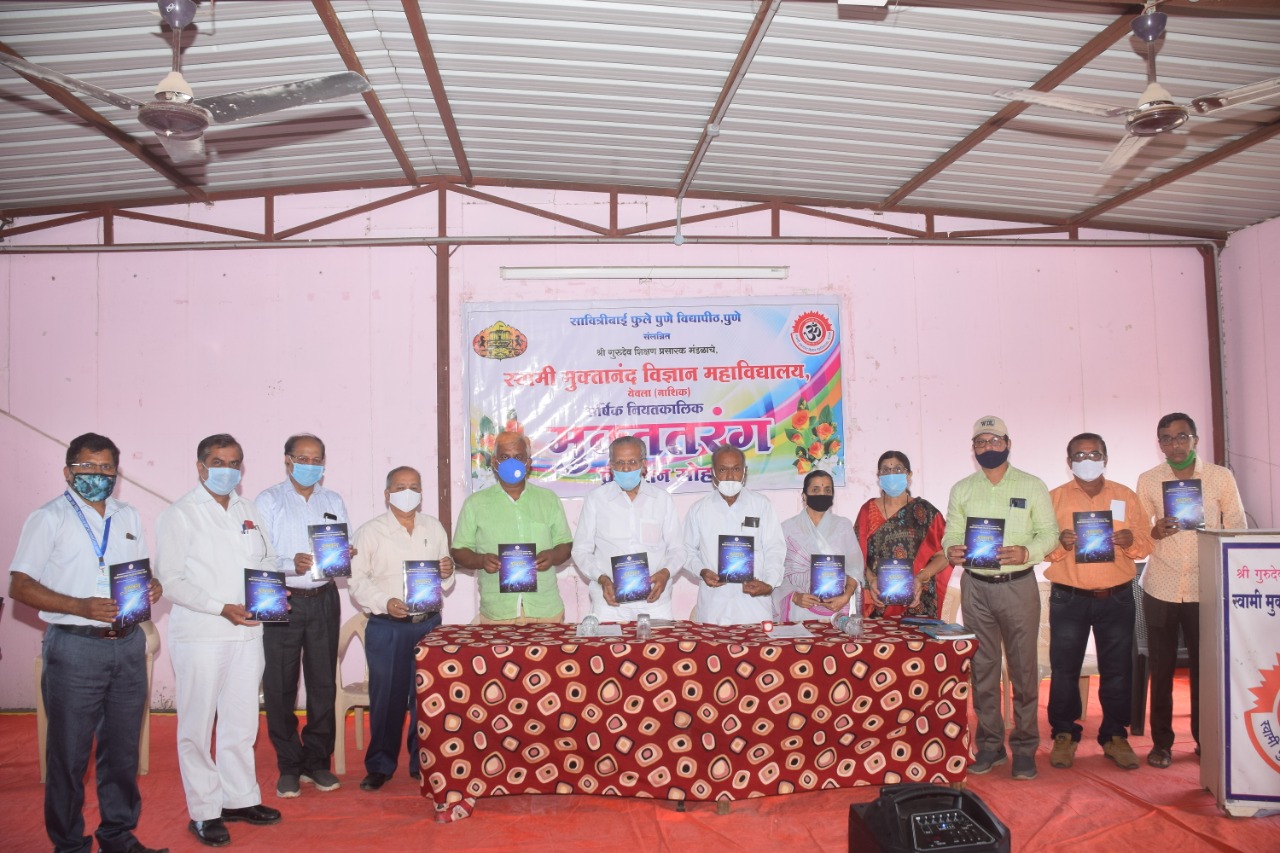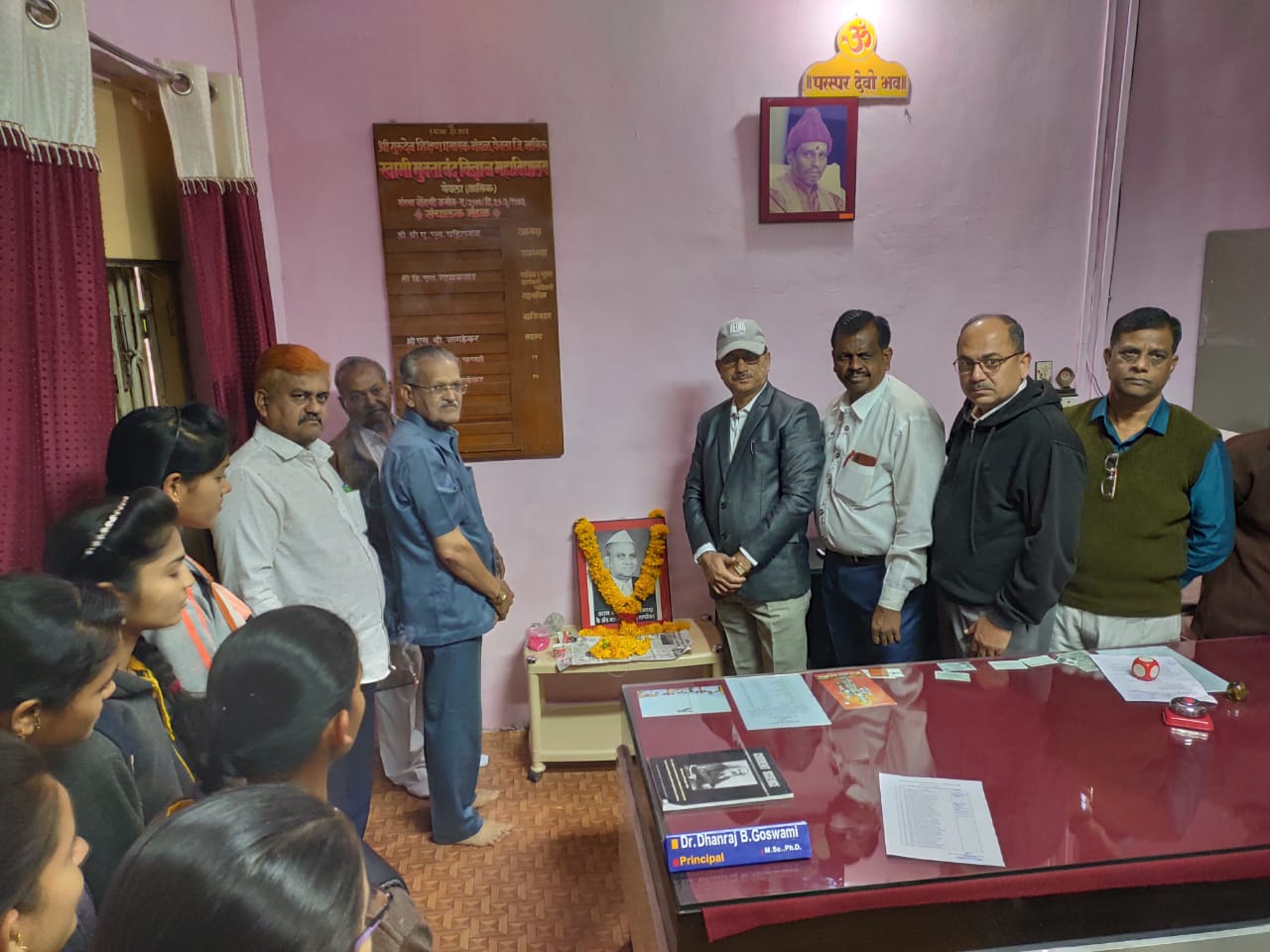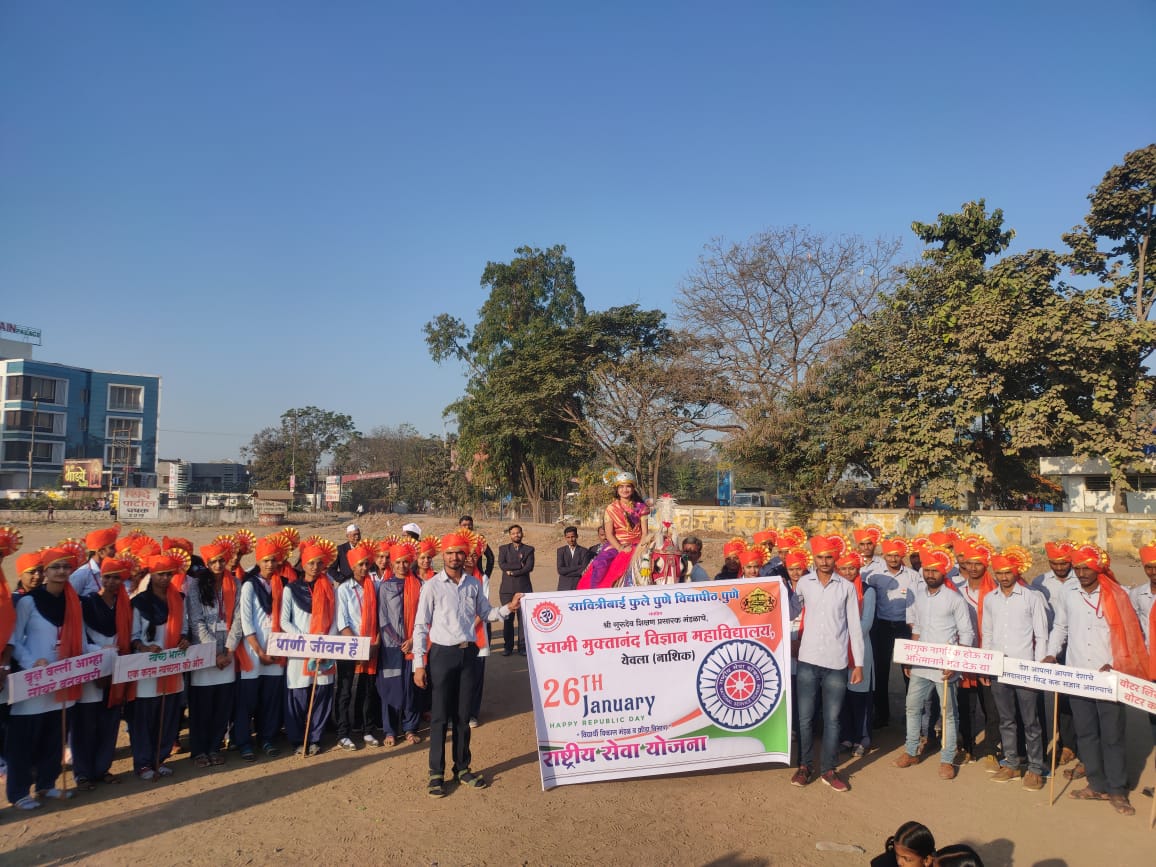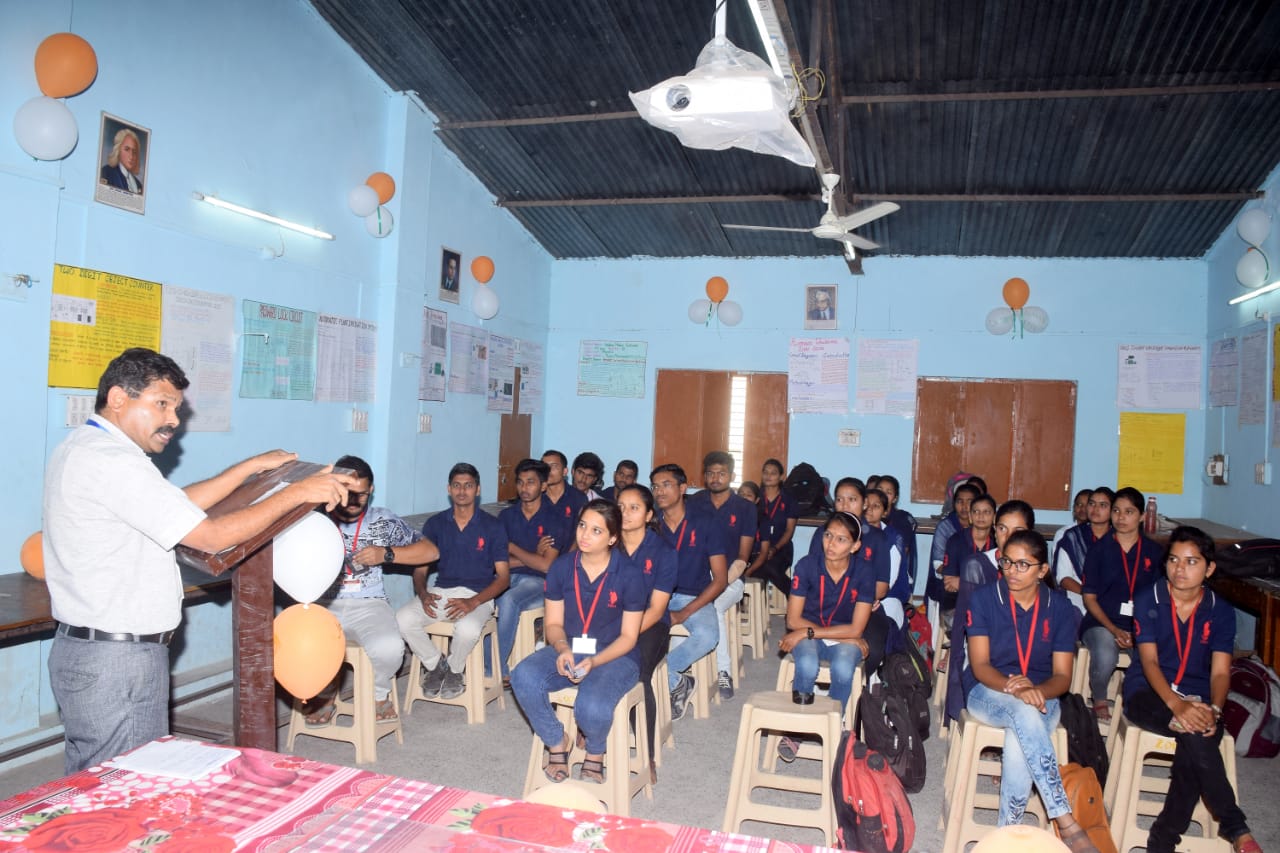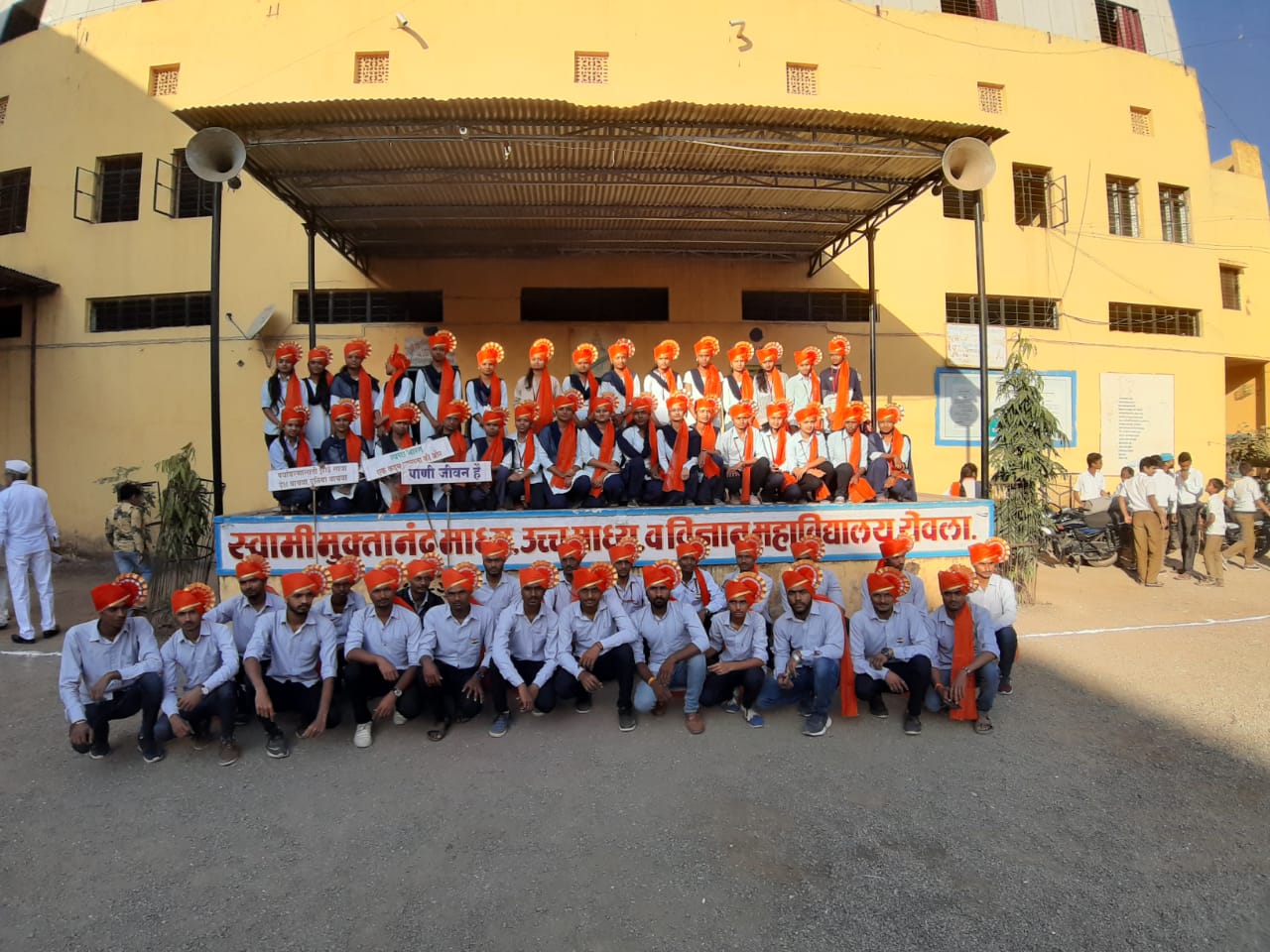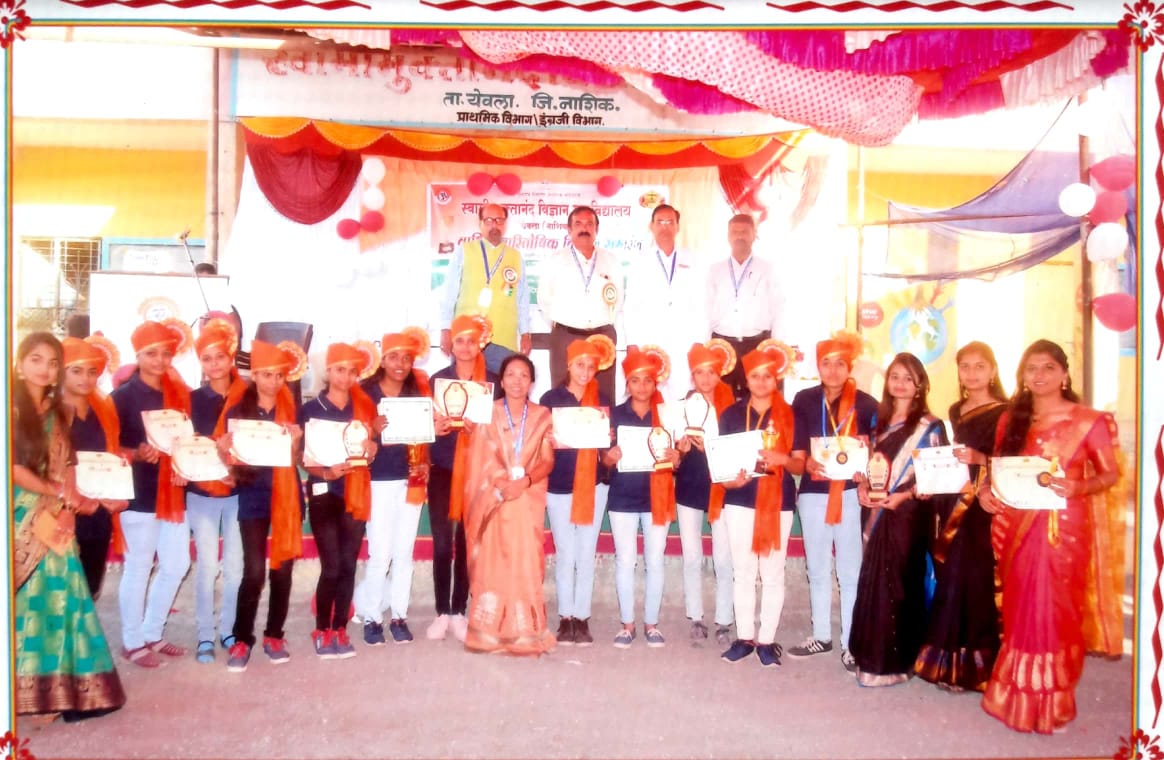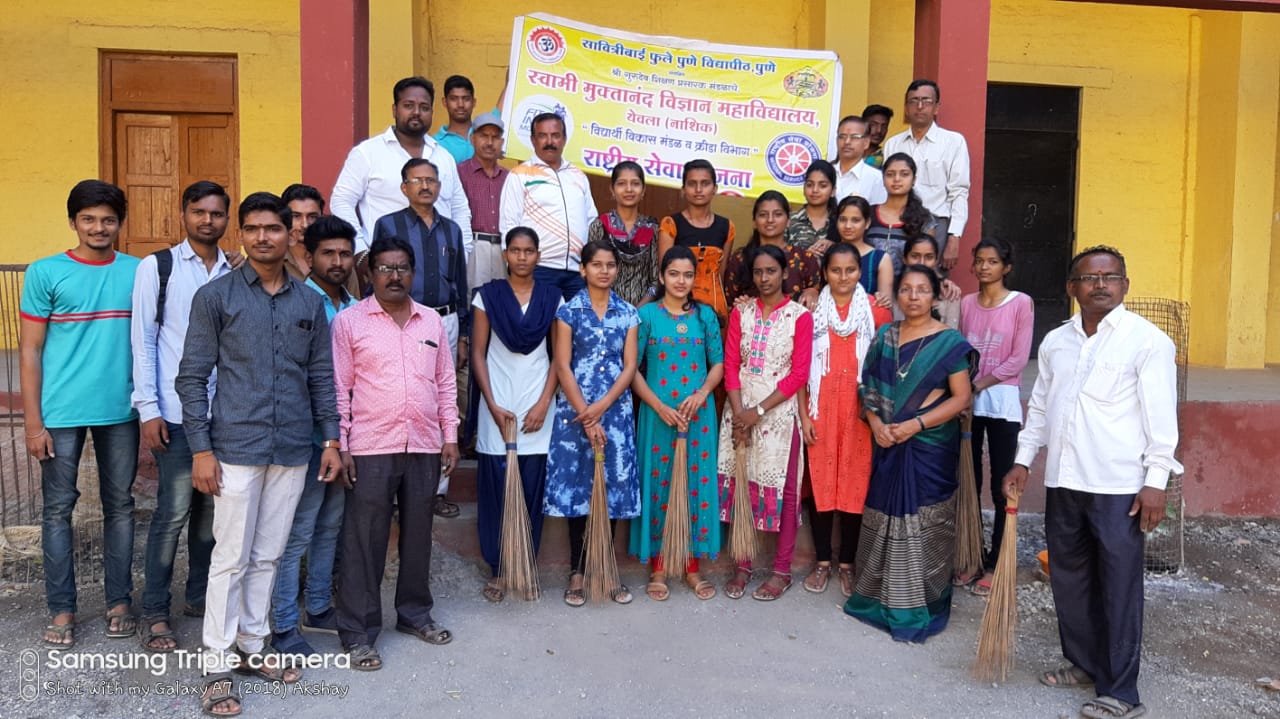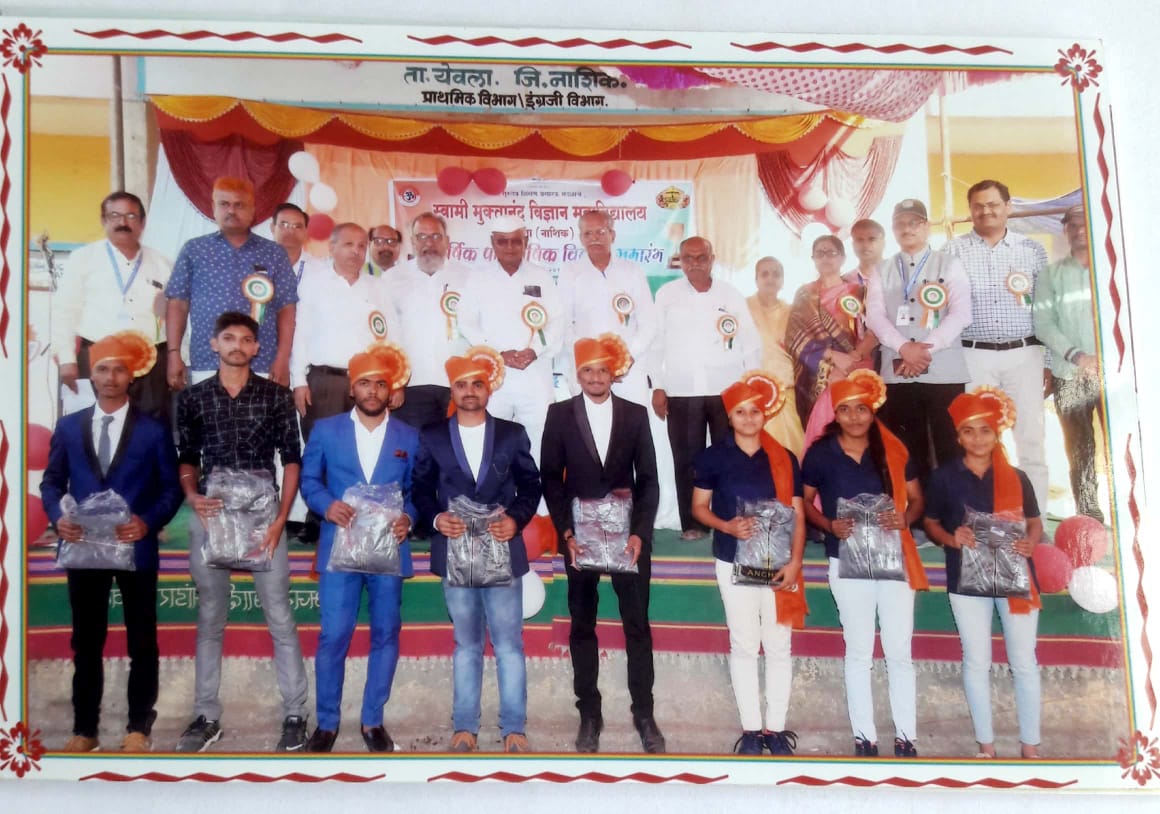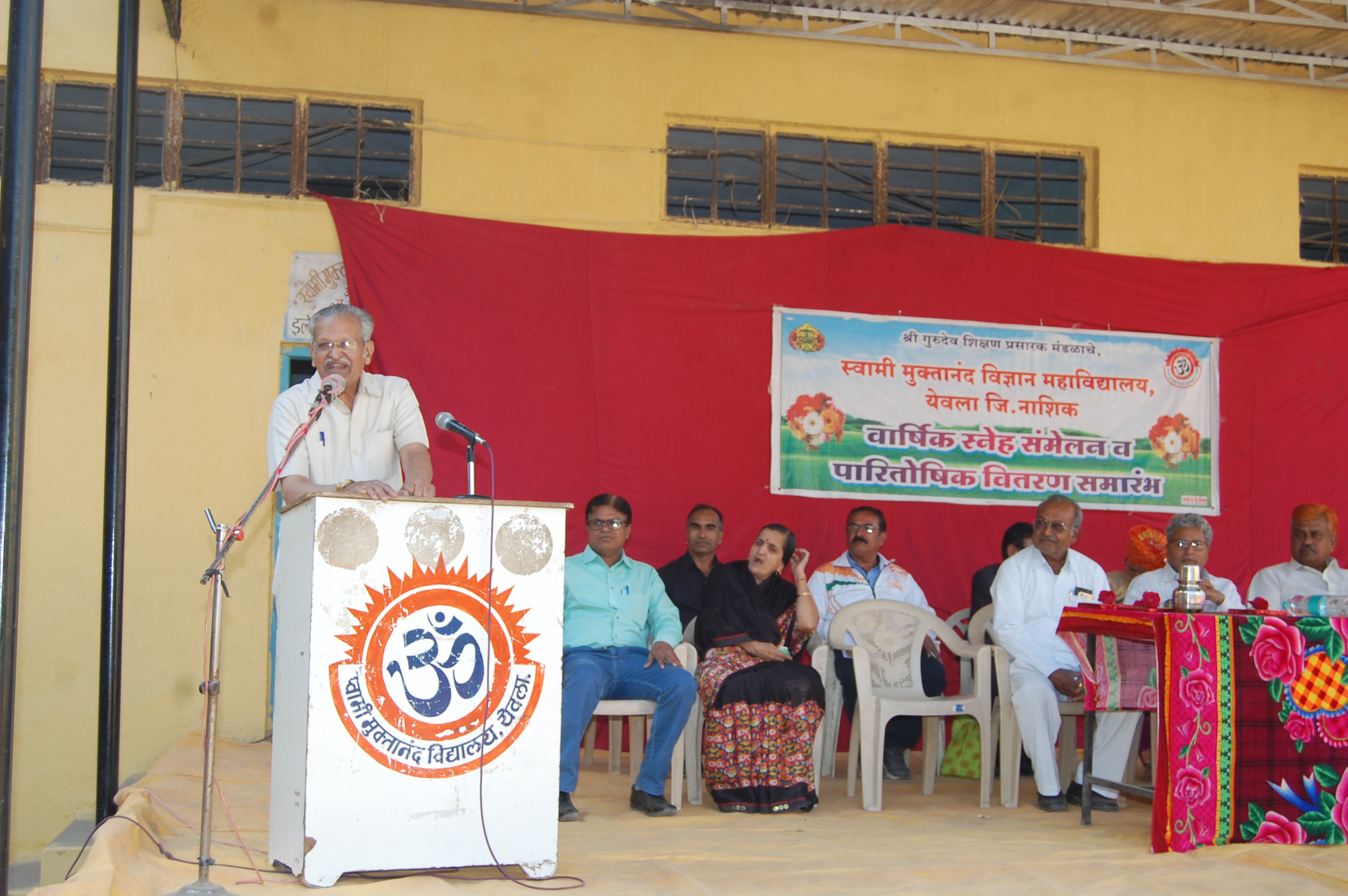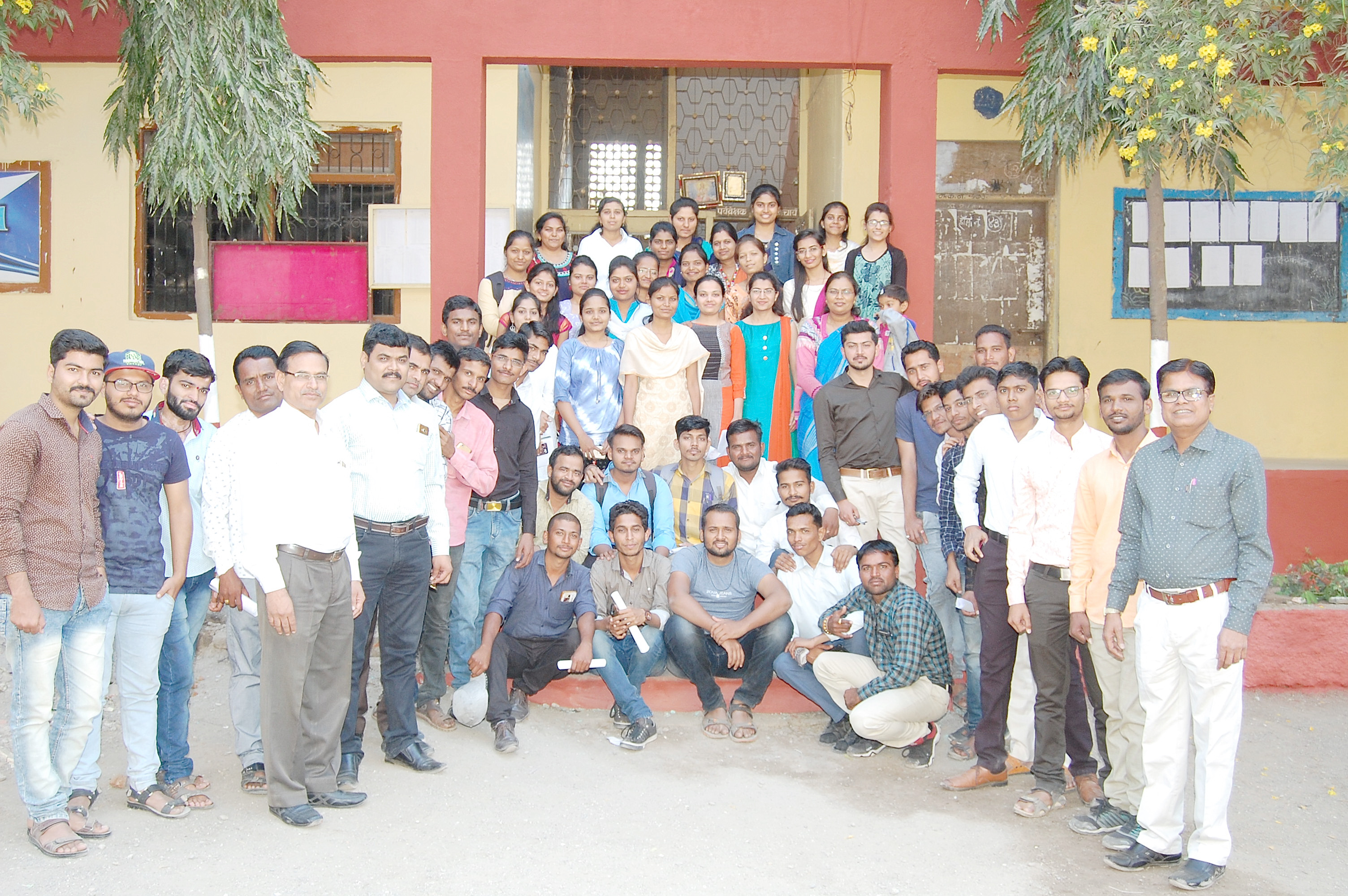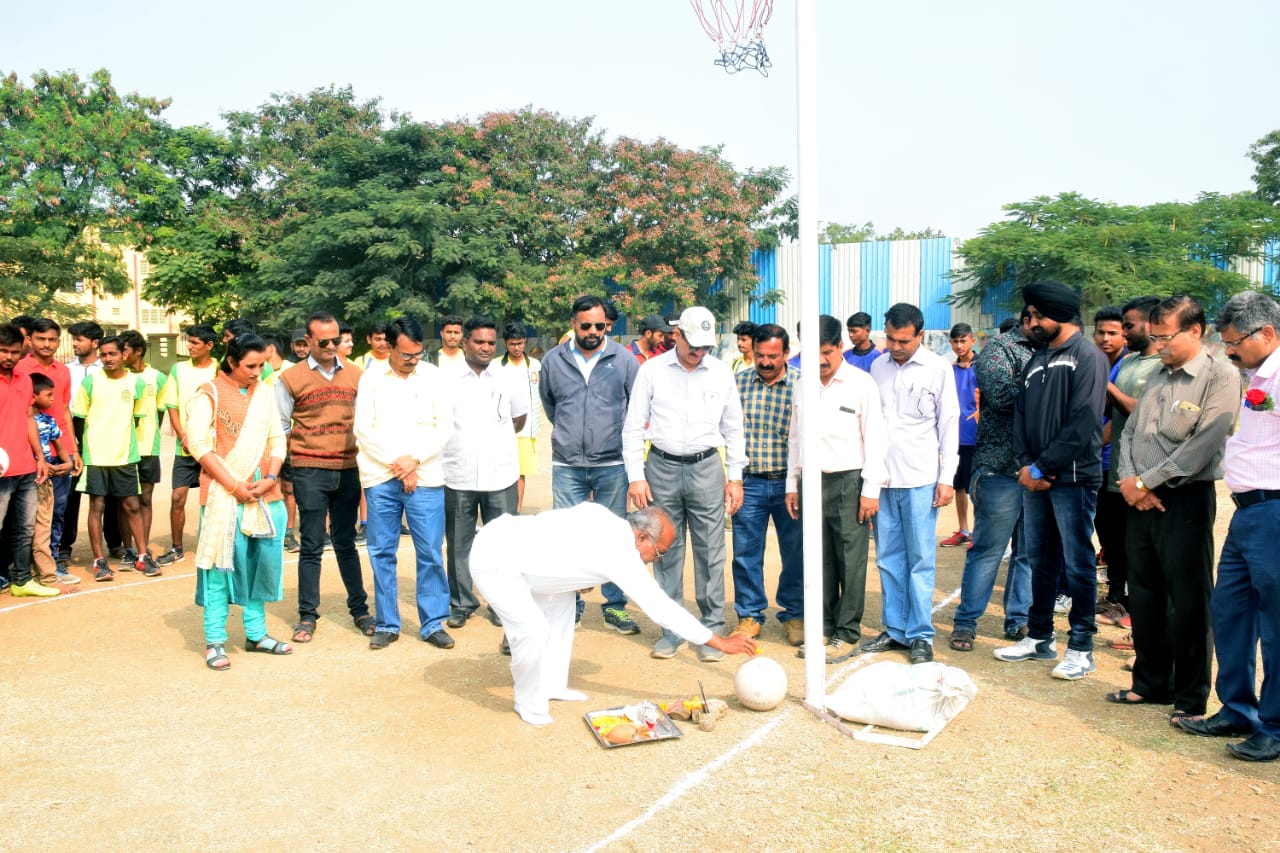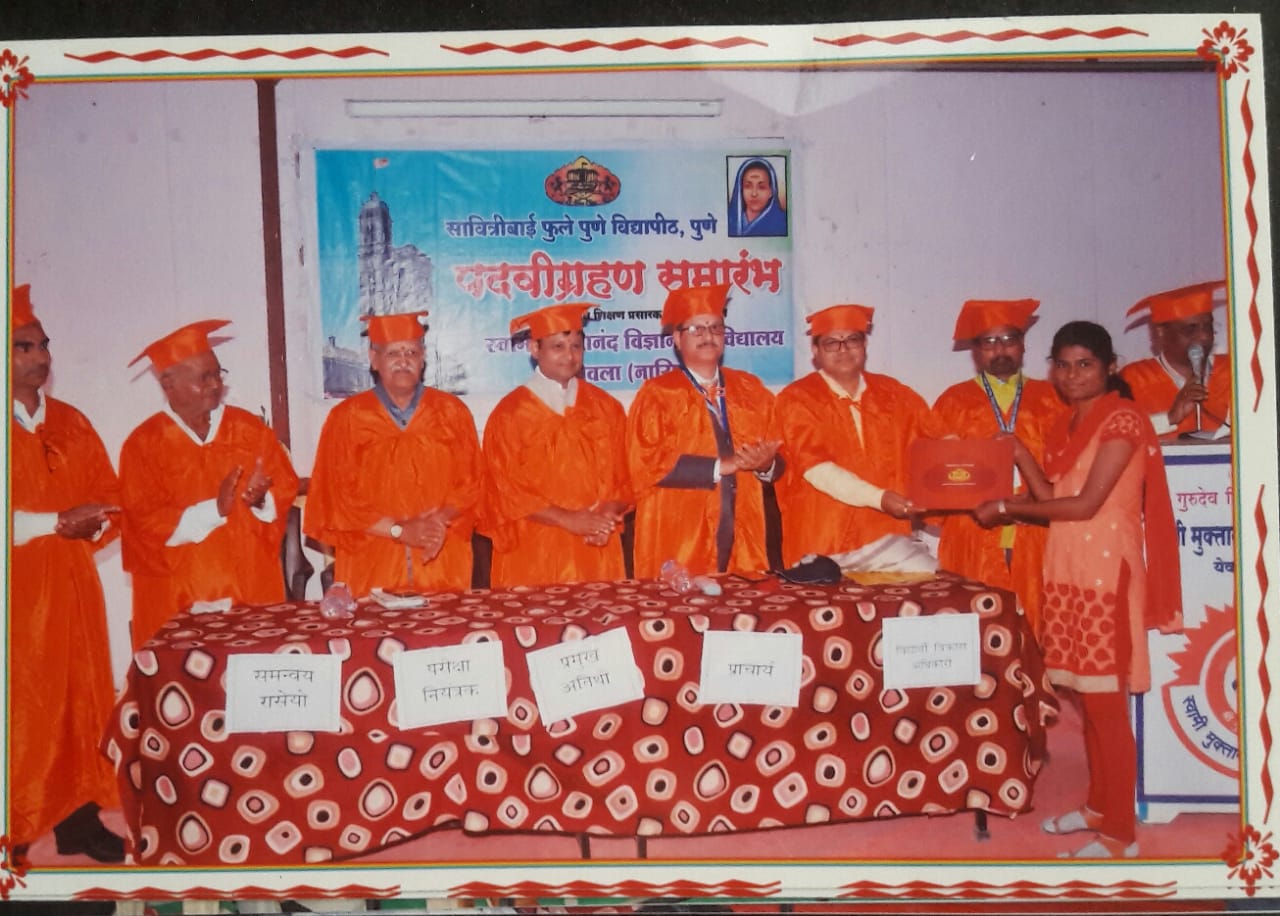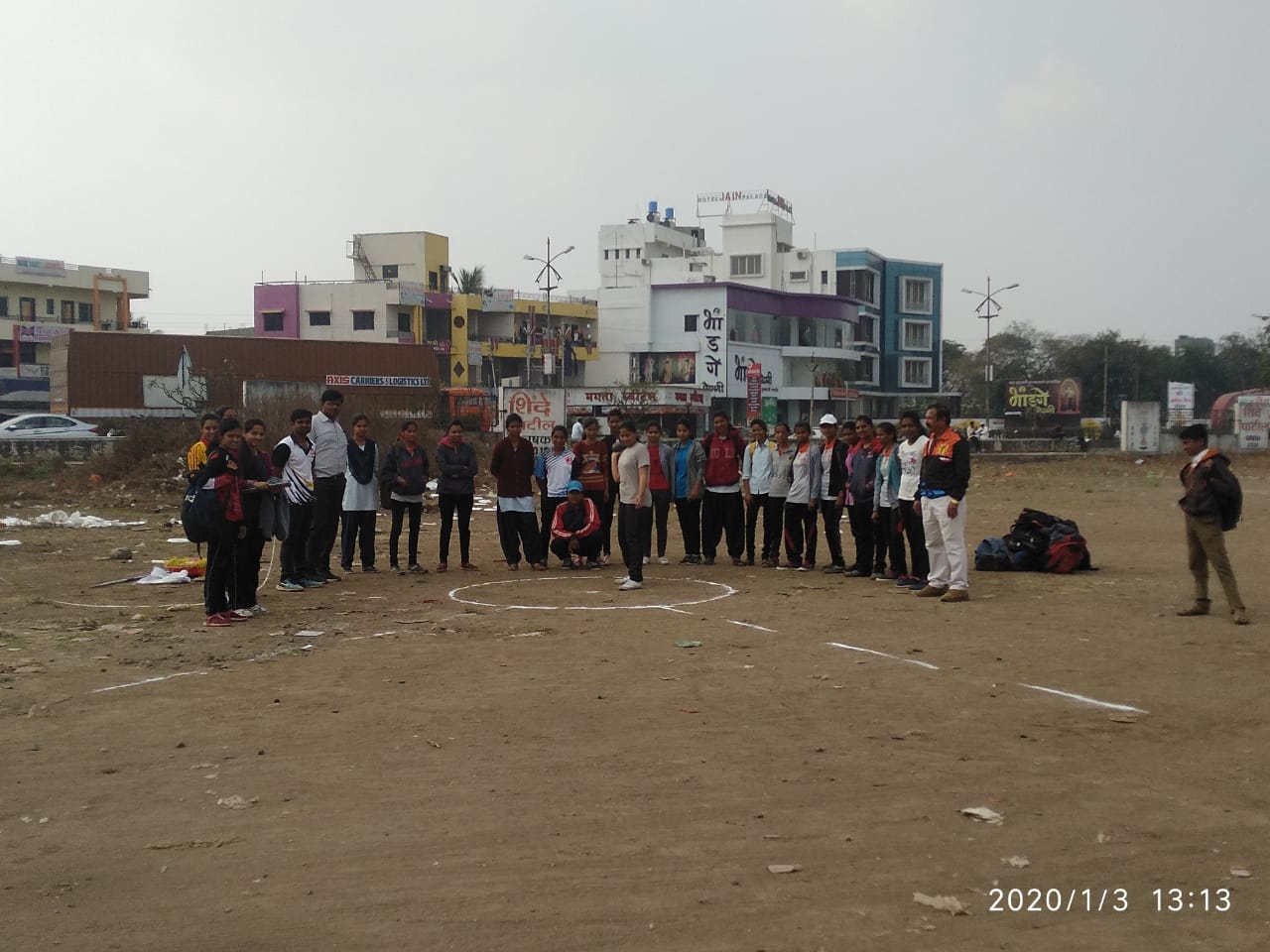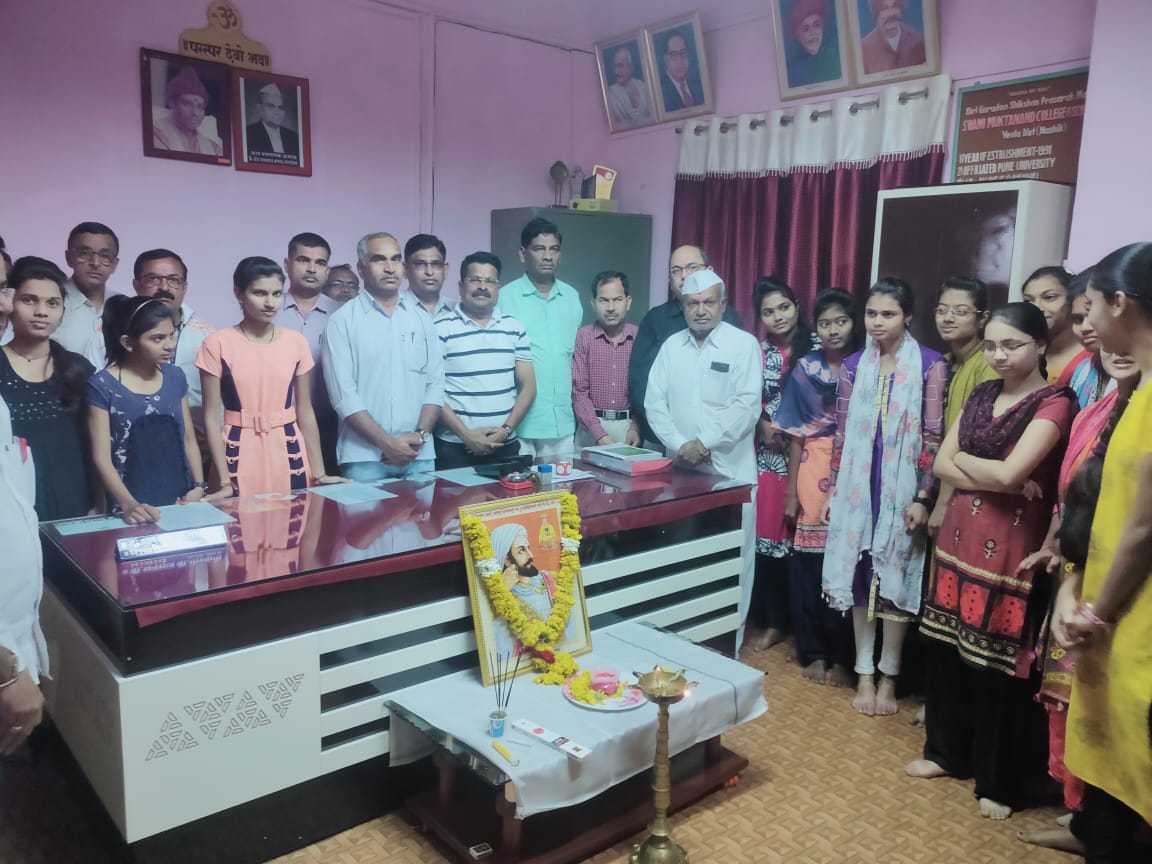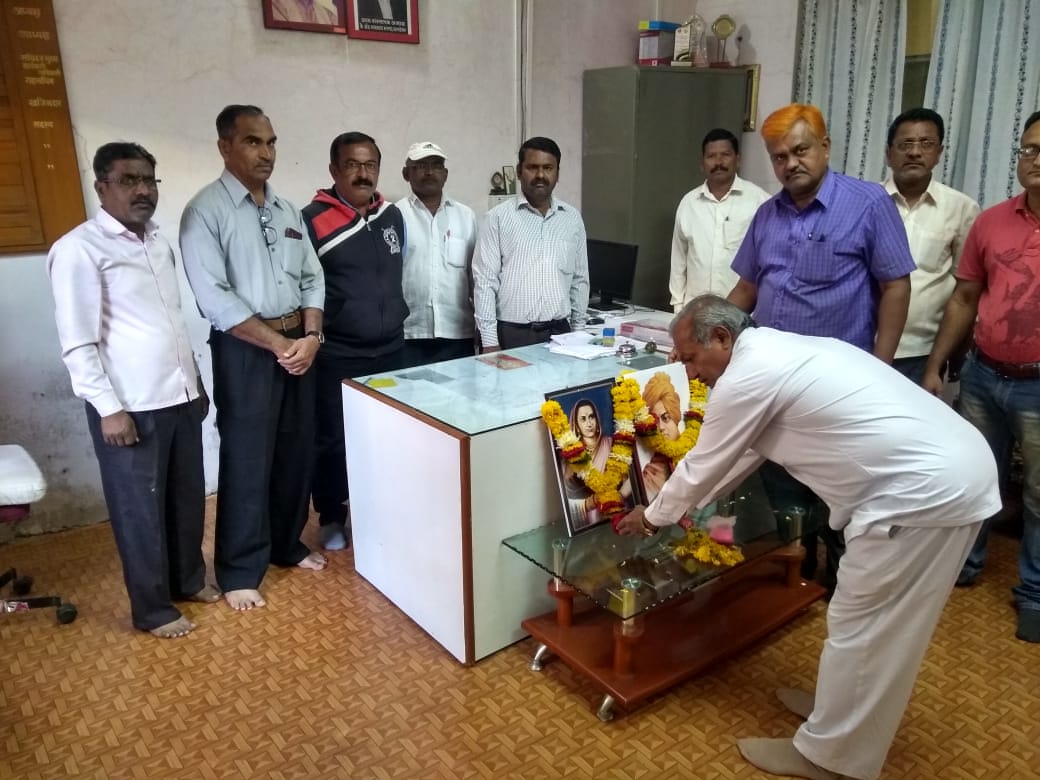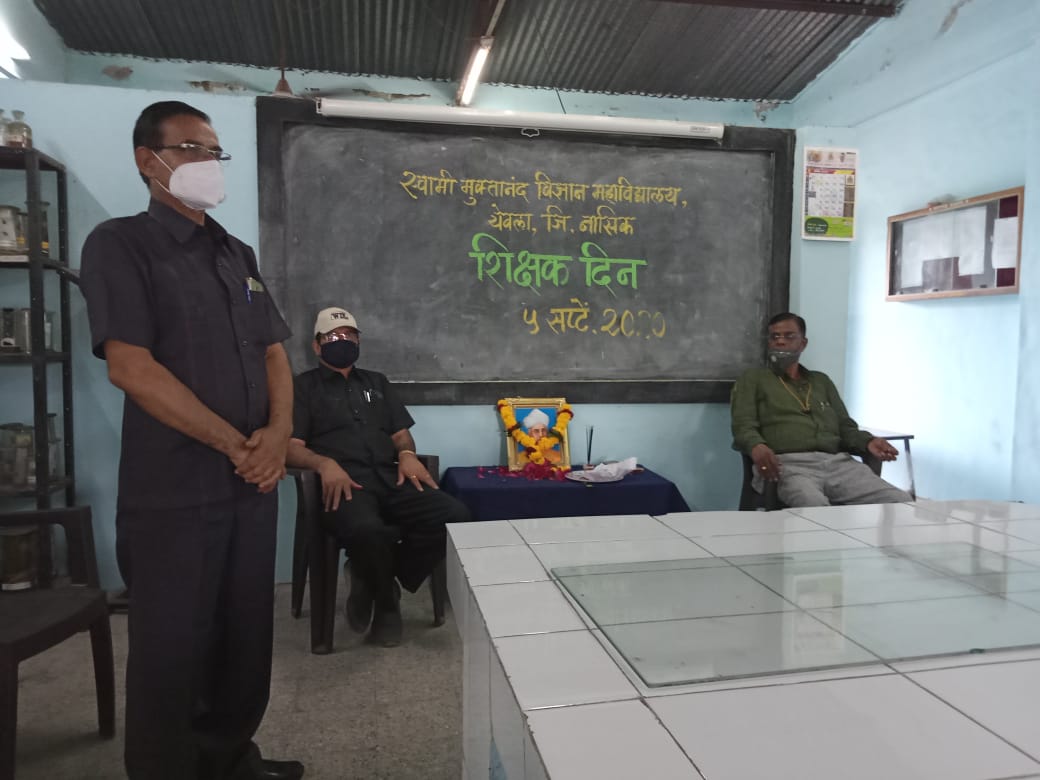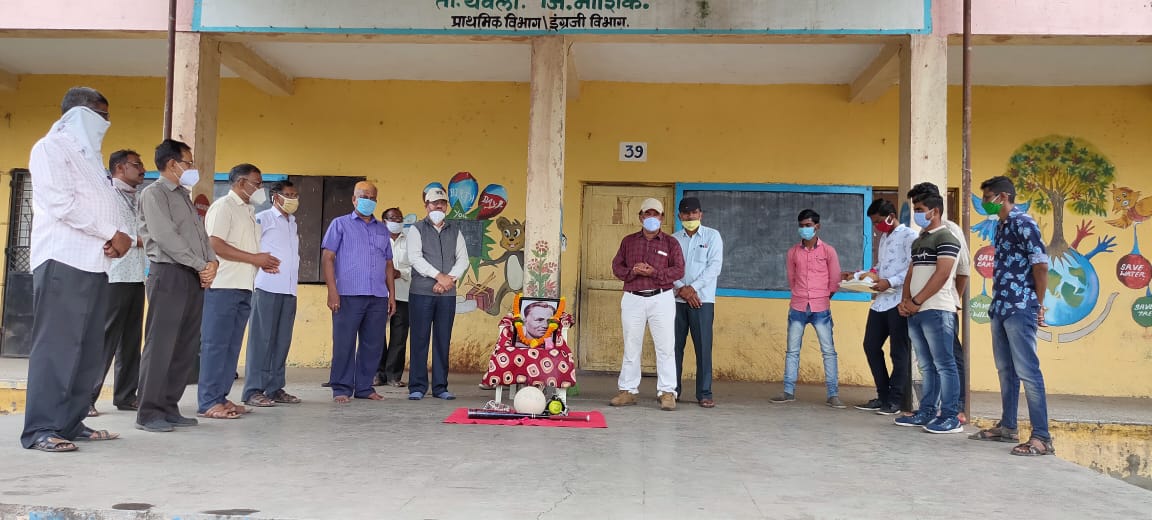 From Chairperson's desk
From Principal's Desk
Where Education Meets Enthusiasm
 It is certainly a matter of pride to state that our college holds the distinction of being the only science institution providing higher education to the rural students in the surrounding region. The college was established in 1991 to serve education to the poor, downtrodden and needy students particularly with rural and agricultural background. It is run by Shri Gurudeo Shikshan Prasarak Mandal, Yeola dist.Nasik founded by Late Shri. Madhavrao Rupchand Nagdekar a well known lawyer of Yeola in 1972. Students who belong to rural area have to compete with their urban counterparts who are easily exposed to the better educational facilities. These students are educationally and economically deprived. Therefore we are determined to make these students competent enough so that they can face the challenges of 21st century.
We are sincerely and devotedly trying to motivate them in competitive spirit and confidence and also trying to give them an opportunity and an environment which is inspiring and stimulating. Apart from the regular academic activities various extracurricular activities are conducted in the college.Eminent scholars are invited to deliver lectures on various current topics especially for women empowerment issue. Activities such as blood donation camp, Free medical checkup camp, spots activities , cultural activities, cleaning campaign helps in creating social awareness among students. Our N.S.S. unit has been one of the assets of our college promoting the spirit of social service among students. Our ultimate aim is to make our students responsible citizens of our country. All the teaching and non-teaching staff members are honestly working for the overall development of the college. I am sure that with their support and co— operation we will be able to achieve our goals. adultgames
One Day National Webinar on   
National Webinar on Role of Botanists in the Identification and Conservation of Medicinal Plants and Production of High-Quality Herbal Medicines
. Book Your  Seat by filling
 Registration
  form click on Blue link
Join Whatsapp Group by clicking blue link
One Day National Webinar on
GREEN AND CLEAN CHEMISTRY.
Book Your seat By clicking on
Registartion  
Blue link
Join Whatsapp Group by clicking blue link