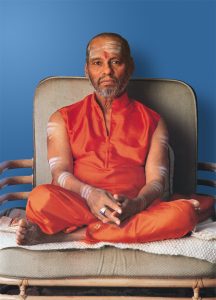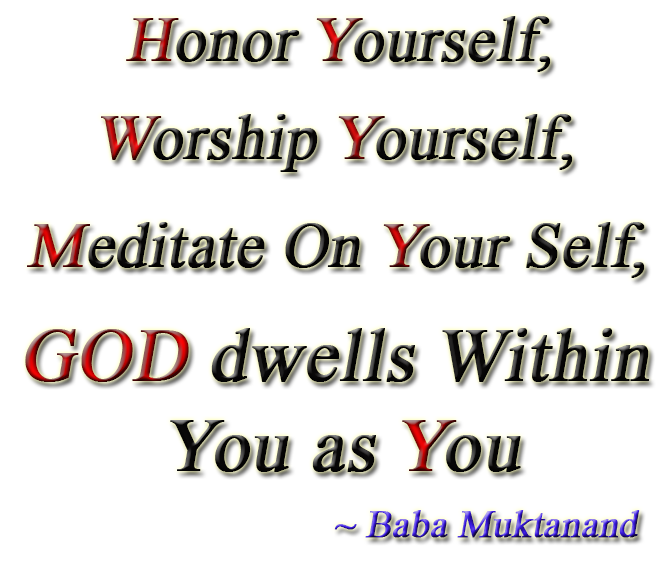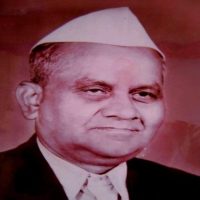 Late Shri. Madhavrao Rupchand Nagdekar
Founder and Ex. President
Shree Gurudeo Shikshan Prasarak Mandal
Yeola. Dist- Nashik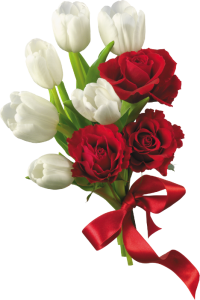 Principal's Desk
Shree Gurudev Shikshan Prasarak Mandal Yeola is one of the well-known educational institution in Maharashtra. Our Sanstha's "Swami Muktanand College of science" is governed by the institution, is the only college imparting higher education in Science to rural and economically backward students in Yeola Taluka. The college is established in June 1991 in Yeola Dist. Nasik. That time there were no educational facilities available for Science graduation at the taluka level. So for higher education one had to go to district place which was not at all feasible for common people. Thattime the college was started by the sanstha.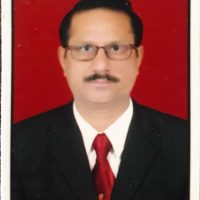 Dr. D. B. Goswami
About College
The Swami Muktanand College Of science Yeola was established in June 1991 by Shree GurudevShikshan Prasarak Mandal Yeola. The college is a grant-in-aid and affiliated to the SavitribaiPhule Pune University. The college is offering 3 year duration undergraduate degree programs viz. Bachelor of Science (B.Sc.) with Mathematics,Physics,Botany,Chemistry and Zoology as special subjects for third year.The college aims to provide educational facilities to the rural, socially and economically backward and all categorystudents. The major objective of this college is to encourage and motivate these classes for intellectual, moral, social and academic growth, to impart education while motivating them to seek higher education.
The college campus is located in between station road and Nagar-Manmad high way near Bhairavnath temple at Ganga Darwaja. The college is affiliated to the SavitribaiPhule Pune University since 1991. At present the college has 17 teaching,1physical director and 1 Librarian and 8 non-teaching administrative staff. Yeola is a place in the Nashik district of Maharashtra, which is famous for the Yeola Paithani, Birth place of Senapati Tatya Tope, Dr. Babasaheb Ambedkar Muktibhumi and largest onion market. By road it is 90 kms from Nashik and 60 km from Shirdi.
Special Feature of College
Earn and learn scheme for the needy and poor students.

National Service scheme (NSS) programme.

A precious play ground for out-door games.

Active Career Guidance and competitive exam guidance.

Sufficient number of highly qualified and experienced staff.

Excellent infrastructure facilities for teaching and learning.

Magnificent and fully automated Central Library.

Well-disciplined and beautiful campus.

Free Internet access for teachers and students.

Well planned soft skill development programme for final year students.